Please send an email for booking the tour or any related inquiries to:
barcelonaliterarytours at gmail dot com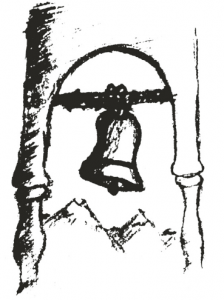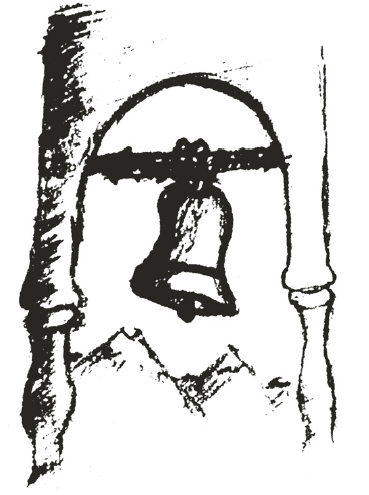 Pricing:
Adults – €30
Age 12 – 16 – €10
Under 12 – Free
Duration: 3.5-4 hours
The tour includes a stop in a bar or cafe that allows for a break and to grab some drinks and/or food (not included in the cost and are optional).
A shorter version of the tour is available upon request and takes approximately 2.5 hours and does not include a break.
Private Groups:
If you would like to reserve a private tour please let me know in the email and the price and tour can be adjusted according to group size.